*Supplies provided by costumer:
We will need the following products to do a good job in your home.
– Clorox spray (Bleach)
-Bona – Hardwood Floor Cleaner
– Windex
– Something to smell ( we usually use fabuloso)
– Detergent
– Comet
– Wood floor : Bona or Murphy (if you have pets)
– Paper towel
– Rags – * All homes have their own rags. We do not recommend using rags from one house to another. We value hygiene and care for our customers. We will leave the dirty rags in the laundry room after each cleaning.
Below we suggest Walmart as a shopping site but feel free to buy wherever you prefer.
Bounty Paper Towels, Full Sheet, 1 Regular Roll
Bona Hardwood floor Cleaner
Comet with bleach
Fabuloso All Purpose Cleaner, Lavender – 56 fl oz
Windex Glass Cleaner Spray Bottle, Original Blue, 23 fl oz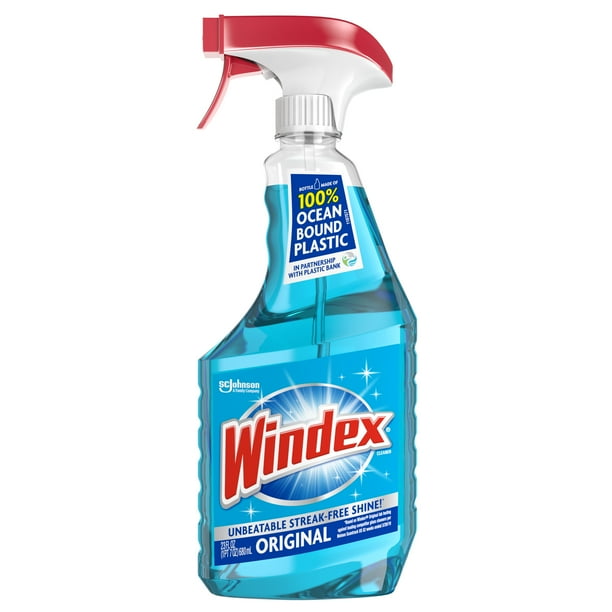 Clorox Clean-Up All Purpose Cleaner with Bleach, Spray Bottle, Fresh Scent, 32 Ounces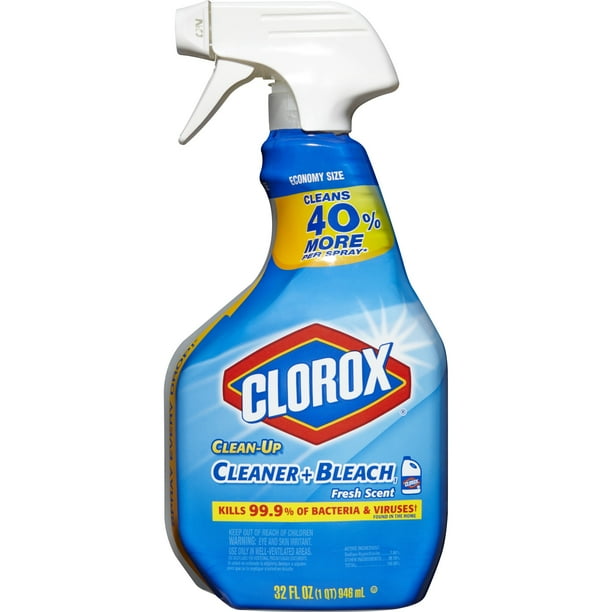 Murphy Oil Soap Wood Cleaner, Original – 32 fluid ounce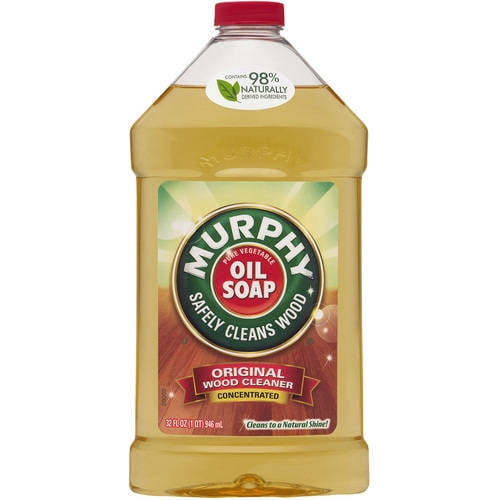 Quickie Microfiber Towels, 24-Pack, Blue

WalmartPalmolive Liquid Dish Soap Essential Clean